We enjoyed our wedding in Cyprus and we recommend Stella Virdi. She is very kind and very helpful and she replied very fast to our questions. She made our wedding process easier and smooth.
Stella picked us up on the day of the wedding. Also, she really planned out our special day and we are happy with her.
Thank you Stella!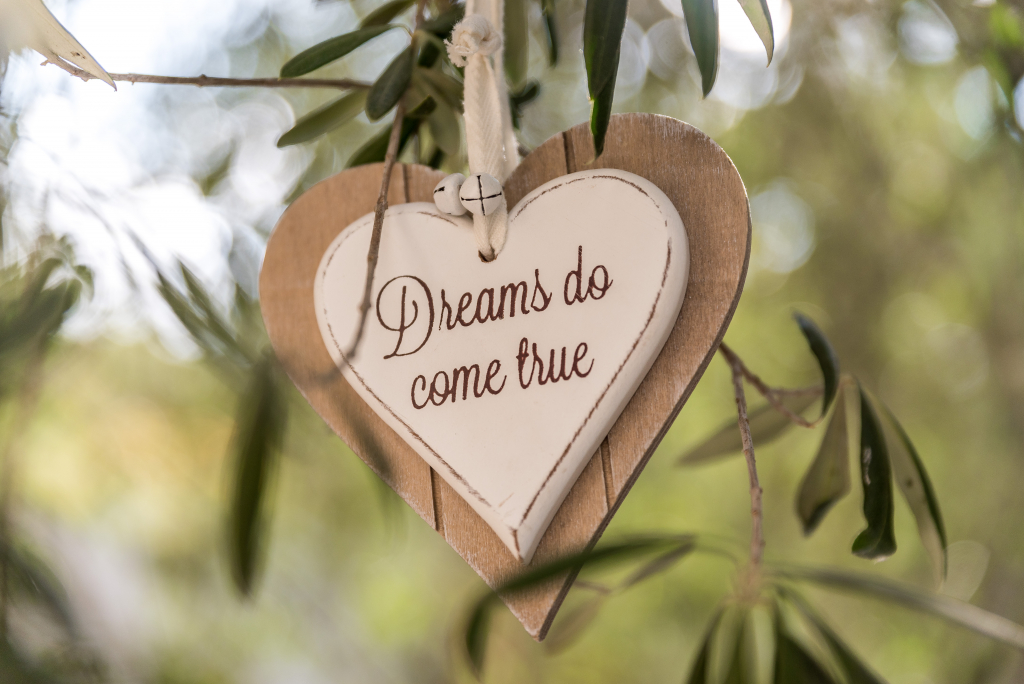 September 2021
This lovely couple came over from the UAE, the Groom Mohamed is an Emirati and his beatiful new bride is Japanese.  Its such a pleaure to assist all nationalities and religions marry lawfully; making sure that documents and paperwork is in order and knowing that thier marriage will be recognised in the UAE.  At last its become easier to travel, Covid is something that unfortuanatley, we need to now learn to live with and continue with our lives and dreams.