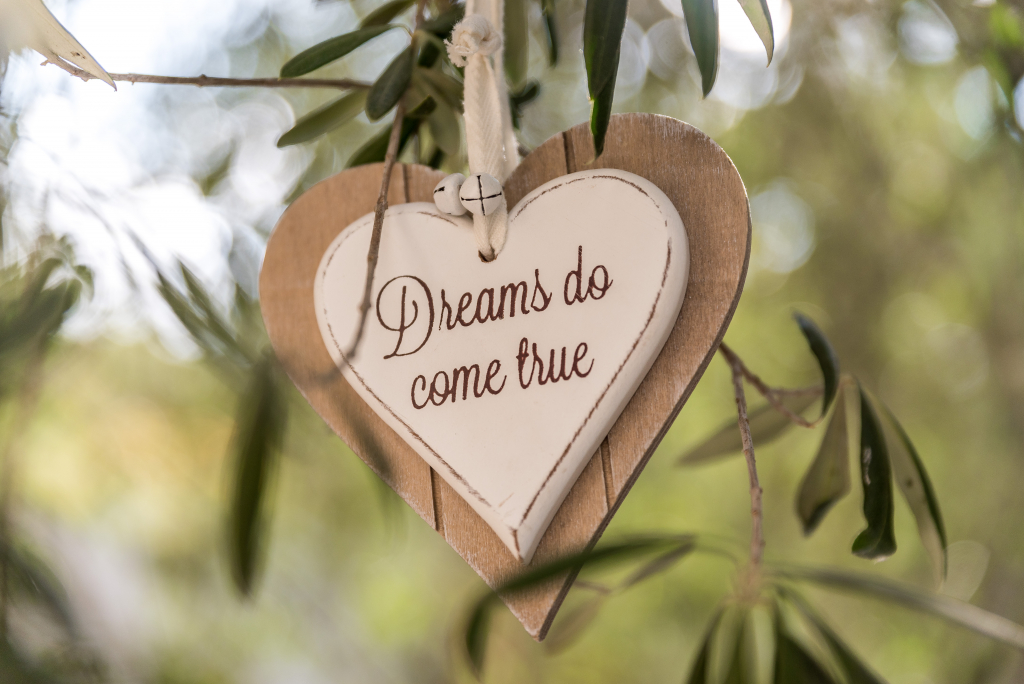 The thought of actually organising a wedding has always given us anxiety. Planning, logistics, cost etc.  Everybody is different but we just wanted the day to be for us with at least stress as possible.  After researching I came across Stella Virdi at Exclusive weddings, her responses were quick and efficient and from the first email I knew Stella was the person who would be planning our special day.
Our day was perfect for us stress free just how we wanted it! Stella arranged everything and more.
We even had a Xmas day at her village house and we will never forget  sharing life stories with her family.
We honestly could not recommend Stella enough; we are forever grateful for everything.
Ashlea and Rashid
Oman and Dubai couple
December 2019